Vendor Contact Page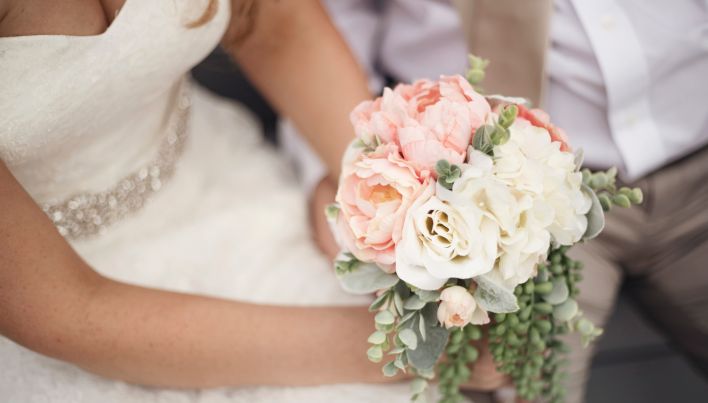 The Virtual Ultimate Bridal Event 2021 Has Ended
Thank you to all who have watched and participated. Thank you to all who are still interested in learning more about vendors and wedding trends in the Upper Peninsula.

The video will become available again starting Monday, March 15th.
At that time, the video will be in its permanent form and will be available for all to watch as many times as you would like.
The Virtual Ultimate Bridal Event 2021 will be available also on YouTube, Facebook, and Ink & Opal's website.